ArtOneida Book and Website Celebrate Art Across Oneida County
After a year's research, members of the ArtOneida team have found over 150 works of public art across Oneida County, representing over 130 years of history. You can see 50+ of these works highlighted in their new book, titled ArtOneida, available at local sellers or to order online.

This companion website also shares more photographs and information about all the artwork, including an interactive map.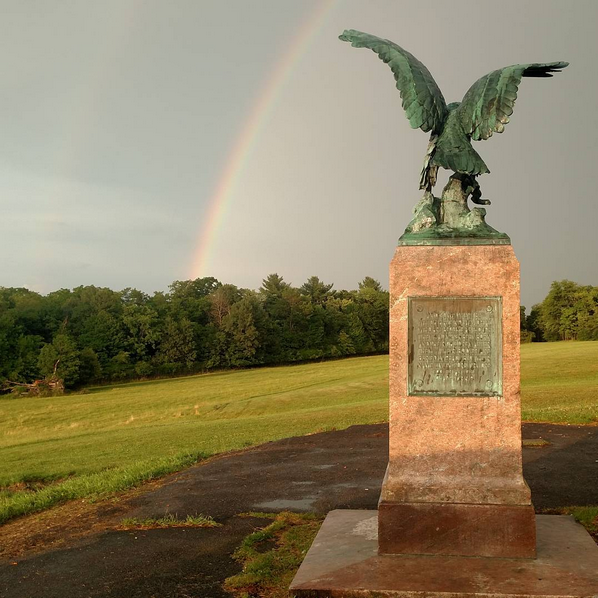 This project is sponsored by Sculpture Space, in Utica, NY, as a part of their 40th anniversary, with funding from the Oneida County Partners in Prosperity initiative.
The book's chapters take readers across 5 different sections of the county: the Southern, Northwestern, and Northeastern parts of the county, along with the Utica area and the Griffiss International Sculpture Garden in Rome. The ArtOneida team traveled far and wide across the county to find art. Along the way they talked to the artists, their families, and others who treasure this art as a part of their environment. The stories told in ArtOneida share how the artwork is entwined with the rich history of Oneida County.
The main idea of the project is to get Oneida residents and visitors out looking at and discussing the diverse public art throughout the county, promoting tourism to all areas.
The artwork ranges from 19th century monuments of local heroes to clever chainsaw carvings, from community created murals to contemporary sculpture at Griffiss International Sculpture Garden, and from intricate stained glass to the "yarn-bombs" a local artist has installed around Utica, encasing lightposts with brightly striped knitted yarn. The works span a range from 1884 to 2016.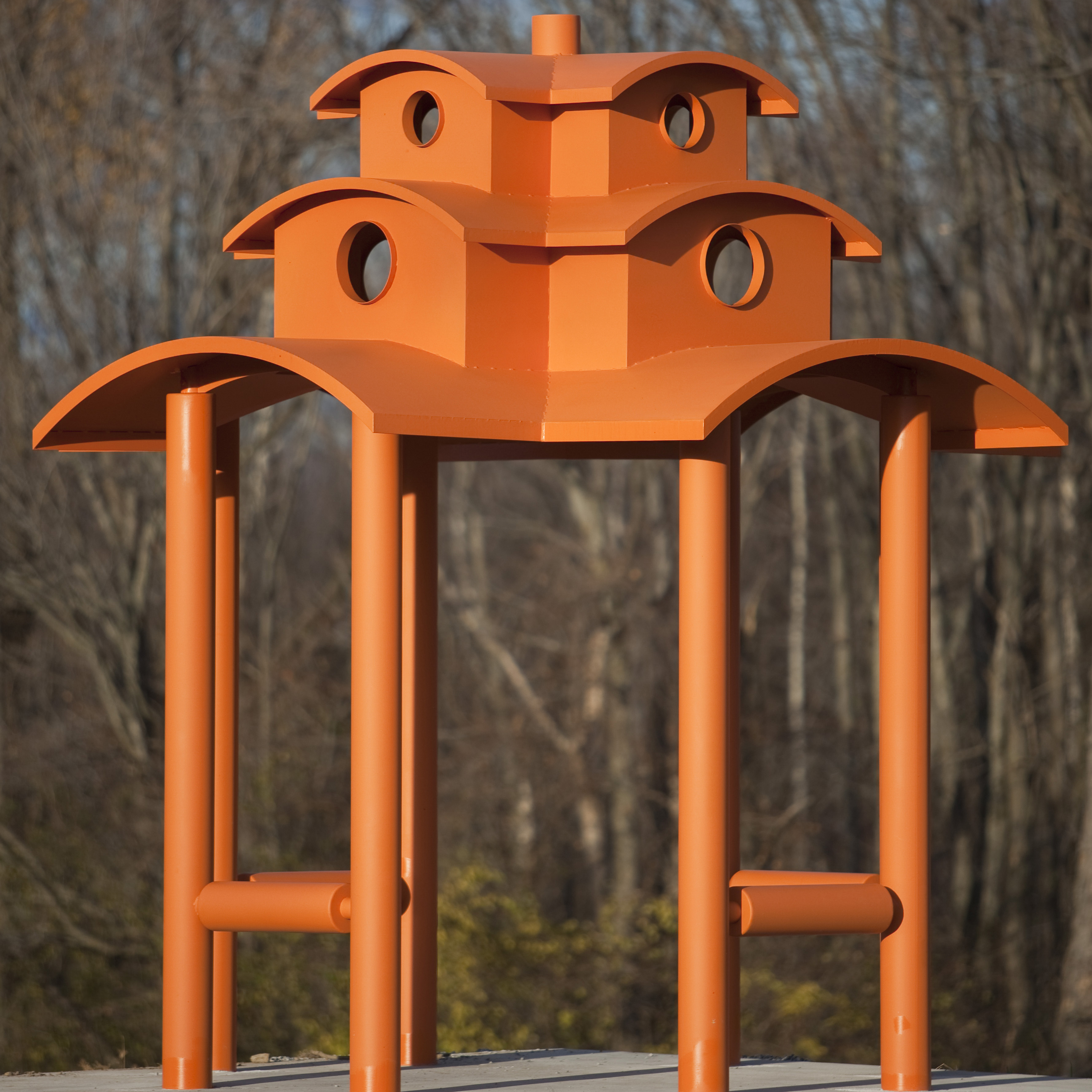 The 127 page glossy, full color book highlights public art throughout Oneida County and brings the power of public art to your fingertips. This is the perfect gift for the holidays or as a collectible keepsake. Your purchase of this book goes to directly support the efforts of Sculpture Space.
Meanwhile, here on the website at ArtOneida.org, you can also see the works that we didn't have space to include in the book, many of which also appear on our interactive map. Take a look and you might just be surprised to find artwork right around the corner! Or perhaps you can find out more about that sculpture or mural that you pass every day on your way to work. Don't take it for granted: stop and take a closer look.